Can you guess these book titles based on cryptic descriptions of their plots?
Measure how well-read you are with these cryptic book descriptions.
If you think you know your books, these social media users have a test for you.
Reddit user montemole asked people on the website to describe their favourite novel without actually naming the book, and some are incredibly difficult.
Here are 10 of the best, which you might find very hard to guess!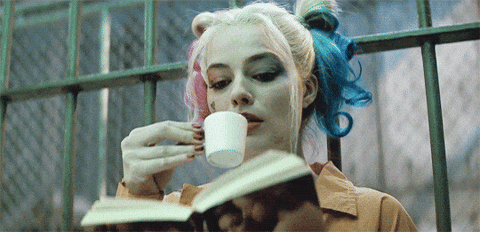 1. Let's start with a fairly easy one…
Answer: Moby Dick by Herman Melville.
2. This novel is beloved among young adults.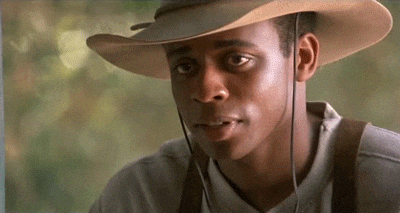 Answer: Holes by Louis Sachar.
3. Can you guess this terrifying book?
Answer: IT by Stephen King.
4. What about this cryptic description?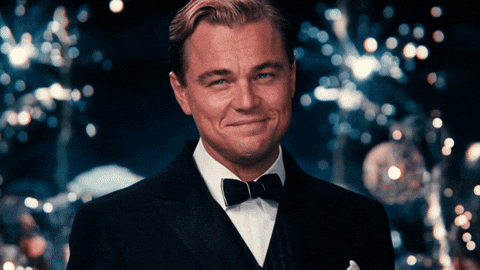 Answer: The Great Gatsby by F Scott Fitzgerald.
5. This book is an incredibly famous one.
Answer: 1984 by George Orwell.
6. A boat and a tiger are your only clues here.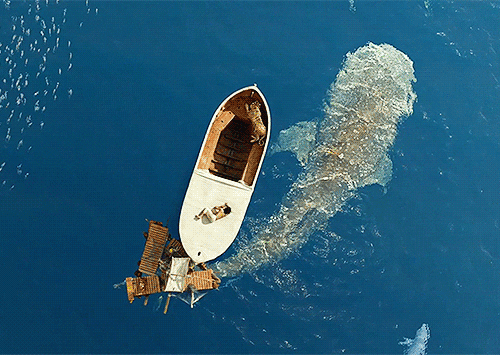 Answer: Life Of Pi by Yann Martel.
7. What about this book?
Answer: The Stranger by Albert Camus.
8. Could you guess this book from this iconic line?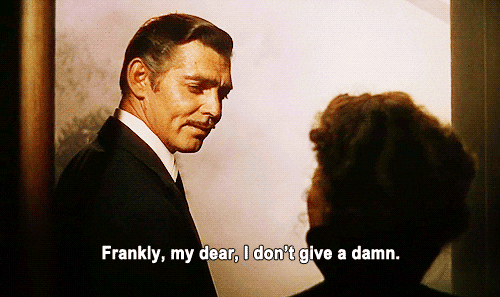 Answer: Gone With The Wind by Margaret Mitchell.
9. Can you guess this scary classic?
Answer: The Picture Of Dorian Gray by Oscar Wilde.
10. If you've read this incredibly long epic, you're impressive.
Answer: Les Miserables by Victor Hugo.
Press Association
!function(d,s,id){var js,fjs=d.getElementsByTagName(s)[0],p=/^http:/.test(d.location)?'http':'https';if(!d.getElementById(id)){js=d.createElement(s);js.id=id;js.src=p+'://platform.twitter.com/widgets.js';fjs.parentNode.insertBefore(js,fjs);}}(document, 'script', 'twitter-wjs');
(function() {
var zergnet = document.createElement('script');
zergnet.type = 'text/javascript'; zergnet.async = true;
zergnet.src = (document.location.protocol == "https:" ? "https:" : "http:") + '//www.zergnet.com/zerg.js?id=46430';
var znscr = document.getElementsByTagName('script')[0];
znscr.parentNode.insertBefore(zergnet, znscr);
})();